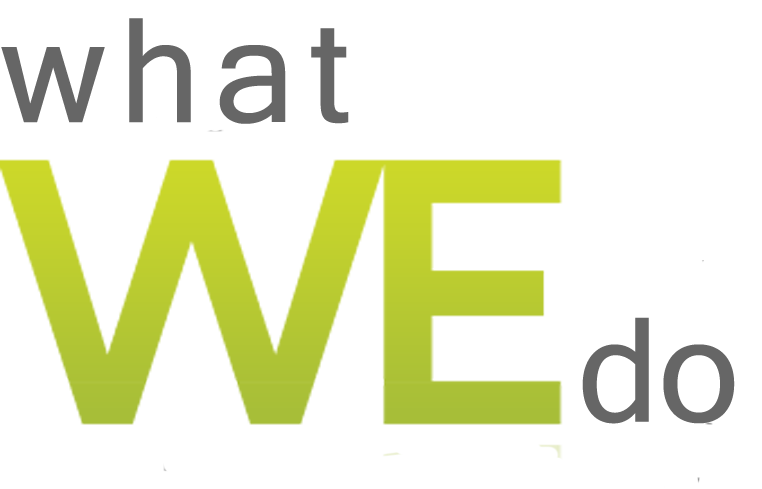 Note :-We Do Not Post Any Image Or Artwork On Social Media Or On Website Without Approval From The Client.
Note :-Your personally identifiable information is kept secure
Sketch The Photos Udyog Aadhar Number :-JH01D0004349
CHARCOAL PORTRAIT SKETCH
​We at Sketch the Photos are expertise in Charcoal Sketch in World Wide. Sketch the Photos offering Charcoal Paintings at reasonable rates in WorlWide for every occassion like Birthday, Anniversary, Baby Shower or just to show your love and affection towards your loved ones. Charcoal is a wonderful drawing tool utilized by artists for making different Sketches. Charcoal Sketch is ausually darker than Pencil Sketch as the use of Charcoal is more in it. Out Team at Sketch the Photos also provide services which include Digital Portrait Painting Service and Digital Painting. The vital difference between the Pencil and Charcoal is that Charcoal make a line which is dark and can be spread with utmost ease.
Sketch the Photos utilize the natural and artificial charcoal as the drawing media. Frame your best memory with your loved one with unique handmade Charcoal Sketch.
You can Mail your photos or can send through Whatsapp but if you prefer, your photos never have to leave your possession when using our online Upload feature. If you want to make your loved ones happy and also you are confuse about what to gift them…, Sketch The Photos are always keen to take special care to cater to all your confusion. For any kind of occasion such as Birthday , Anniversary , Baby shower, House Inaugurations, Wedding couple gifting or any other special occasion like New Born portraits , Valentine or Festival Gifting. you can Gift them 
Charcoal Sketch Painting
 to make them happy.
Frame your best memory with your loved one with unique handmade charcoal sketch and mouth that on wall forever more. Your will know how proud you are to have Him/ Her .Furthermore, adding to its grace would be the most favorite picture, framed in it.Are you hunting to get some unique gifts to capture precious moments of your life? Well, this photo frame is perfect to gift to your loved ones. Embellish your living rooms walls or bed side corner with this exquisitely photo frame.
Sketch the Photos provides services which include  Digital Portrait Painting Service and Digital Painting. This is an elegant gifting option to make your family feel more special.Choose the perfect gift to create lifetime memories.If you buy someone a gift and see a happy expression on the face of the receiver, don't you feel satisfied with the choice of gift? Picking a perfect gift is an art. So utilize your art in gifting amazing handmade Charcoal sketch and mount that on the wall forever.
There are various types and uses of charcoal as an art medium, but the commonly used types are: Compressed, Vine, and Pencil.
Compressed charcoal (also referred as charcoal sticks) is shaped into a block or a stick. Intensity of the shade is determined by hardness. The amount of gum or wax binders used during the production process affects the hardness, softer producing intensely black markings while firmer leaves light markings.[4]
Vine charcoal is a long and thin charcoal stick that is the result of burning sticks or vines in a kiln without air. The removable properties of vine charcoal through dusting and erasing are favored by artists for making preliminary sketches or basic compositions. This also makes vine charcoal less suitable for creating detailed images.
Charcoal pencils consist of compressed charcoal enclosed in a jacket of wood. Designed to be similar to graphite pencils while maintaining most of the properties of charcoal, they are often used for fine and crisp detailed drawings, while keeping the user's hand from being marked.[citation needed]
Other types of artists' charcoal such as charcoal crayons were developed during the 19th century and used by caricaturists.[5] Charcoal powders are used to create patterns and pouncing, a transferring method of patterns from one surface to another.[citation needed]
There are wide variations in artists' charcoal, depending on the proportion of ingredients: compressed charcoal from burned birch, clay, lamp black pigment, and a small quantity of ultramarine. The longer this mixture is heated, the softer it becomes.
You can place order for the portrait with the picture either on whatsaap (9777728809) or by simply mailing it on SKETCHTHEPHOTOS@GMAIL.COM
To confirm your order you need to pay 50 percent of the amount and we will start the work after completion of the work we will take your conformation through whats app or email .
After getting confirmation from your side you need to pay the rest amount for the sketch or painting and then we will deliver though courier at your doorstep
We send courier through courier service provider like Dtdc , Blue dart etc  .
We do best packing and deliver our artwork by courier service provider . We give utmost important in packing our artwork so that is does not get break .
We  display our customer's portrait as sample on our website with the permission of the client .
The data & photographs received by customer will not be disclosed.

We make every effort to ensure that the painting arrives at your doorstep in perfect condition, but sometimes damages can happen in transit. If in any condition frame gets break please send a snapshot of the complete frame on Whatsapp or email us at sketchthephotos@gmail.com. We will send a new frame at your doorstep.