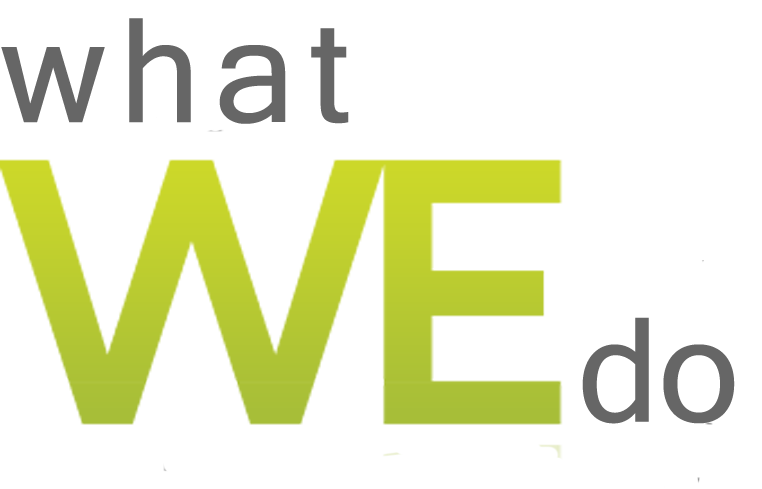 Note :-We Do Not Post Any Image Or Artwork On Social Media Or On Website Without Approval From The Client.
Note :-Your personally identifiable information is kept secure
Sketch The Photos Udyog Aadhar Number :-JH01D0004349
DIGITAL OIL PORTRAIT PAINTING
​Digital oil portrait painting are portrayed with hand on digital pad and its a real handmade painting .​We are expert in digital painting ,we add essence to personal picture to digital painting technique .While there are so many option to convert picture into sketch or painting but we make handmade digital painting to add personal touch to your best moment .We have expert digital painting artist who have decade of experience in digital painting art who are expert in Digital Oil Color Portrait and digital sketch.Digital painting In Chennai india based digital painting studio who are expert in Digital painting and we are best painting artist in Hyderabad, Chennai
DIGITAL OIL COLOR PORTRAIT
We provide portrait painting ,photo restoration ,photo finishing ,photo editing or photo manipulation where we try to add life to every picture .be it self portrait ,painting of pet, family portrait, couple portrait etc. We convert any picture to masterpiece .Our 100 percent effort make us feel happy and bring smile on customer face.
A master piece which can savor any time every time for lifetime .Our Digital Oil Color Portrait and 
Custom Digital Paintings
 are made with lot of focus, creativity, and many hours of hard work.
We work hour by hour, stroke by stroke, to create high quality, hand painted, and digital artwork. Every stroke you see in your painting is carefully done by professional artist to bring the highest quality in digital art.
We love to play with colors & strokes to give visually appealing digital paintings, making our client's home look beautiful​.​A portrait painting is available in various sizes and colors. All you need to do is send us a photograph on sketchthephotos@gmail.com which you want to transform into a painting & we will convert it into a beautiful piece of art.
First and foremost, we are the first to demonstrate an adversarial deep architecture that can learn to generate realistic images from imperfect sketches with sparse color 'scribbles'. Our feed-forward architecture is fast and interactive. We provide services which include Digital Oil Color Portrait and 
Custom Digital Paintings.
Finally, we demonstrate that our adversarial architecture is also promising for image colorization. We show encouraging results for grayscale to RGB conversion and introduce 
controllable colorization
 using the same sparse color strokes used with sketches.
You can place order for the portrait with the picture either on whatsaap (9777728809) or by simply mailing it on SKETCHTHEPHOTOS@GMAIL.COM
To confirm your order you need to pay 50 percent of the amount and we will start the work after completion of the work we will take your conformation through whats app or email .
After getting confirmation from your side you need to pay the rest amount for the sketch or painting and then we will deliver though courier at your doorstep
We send courier through courier service provider like Dtdc , Blue dart etc  .
We do best packing and deliver our artwork by courier service provider . We give utmost important in packing our artwork so that is does not get break .
We  display our customer's portrait as sample on our website with the permission of the client .
The data & photographs received by customer will not be disclosed.

We make every effort to ensure that the painting arrives at your doorstep in perfect condition, but sometimes damages can happen in transit. If in any condition frame gets break please send a snapshot of the complete frame on Whatsapp or email us at sketchthephotos@gmail.com. We will send a new frame at your doorstep.