The good buzz from our happy customers is making our ears ring and we just had to share
Sketch the Photos provide services which include Digital Portrait Studio and Digital Oil Painting.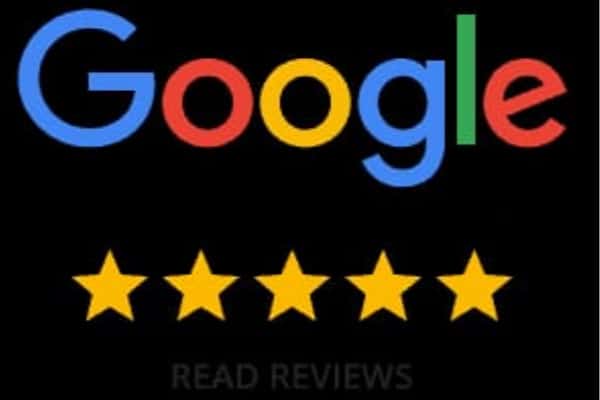 Digital Portrait Studio.
Abhay is an excellent artist. More, than that he takes very less time to complete a work. Within minutes he can do the work you want. His patience and concern toward each and every detailing is awesome. Even if you say corrections any number of times in the output he will do it without even a small aversion on his tone. Such a kind and talented person he is. I strongly recommend Abhay for any kind of digital painting. He is the best.
Impressive work and I received the Pic on Time as promised. No matter what never give up this talent. Keep it up.
A great artist Abhay Sir. Very Kind Person. Make Sketch till your Satisfaction. Always prefer your need. Suggest you the best option. Over all a great work by Abhay Sir.
Nice Painting what I received a simply superb yar. Thank you for your realistic drawing. Not Expected that much output from your end. Added in my collection and good Luck Thank you.
He is an excellent artist. His work and the way he communicates to complete it and his patience is amazing, never expected it to be soo good it came out to be excellent.
Its really good and highly recommend. It's worth the cost and also he does it very soon which looks like original. Thanks a lot for making it soo beautiful. He takes very less time to complete and more than everything its worth the cost you pay. I would recommend for more people and hats off your god gifted talent keep going and wish you to reach more heights.
Extremely nice. Talented and Hardworking Artist. Very helpful and never gets annoyed. Abhay does his work very fastly and precisely and will do a number of corrections required.
Really Impressive art sir. Thank you very much. Cannot find any words to express it. You made my special moment of life a truly memorable. Thank you so much. Contact us at  +91 9777728809.