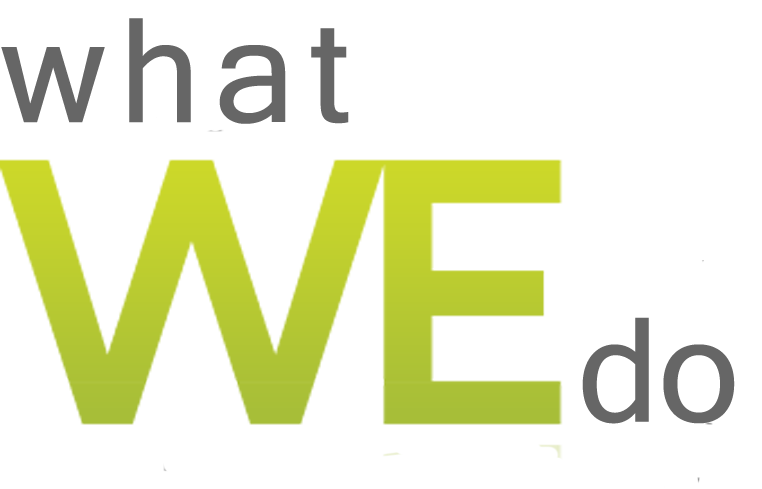 Note :-We Do Not Post Any Image Or Artwork On Social Media Or On Website Without Approval From The Client.
Note :-Your personally identifiable information is kept secure
Sketch The Photos Udyog Aadhar Number :-JH01D0004349
PENCIL PORTRAIT SKETCH
​Give your love a unique handmade pencil sketch and surprise him or her on any special occasion to tell him or her how much you care .So what are you waiting for Strengthen your bond with your loving husband with amazing handmade pencil sketch or pencil art on his birthday and make him feel special like you never did before .So Gift sketch of your memories and mount that on wall forever . Our real handmade sketch pencil portrait capture your special movement for future . Gift unusual handmade sketch or pencil sketch to love ones and surprise your love like never before. You can place Pencil Sketch Order at Sketch the Photos and we also provide services for 
Digital Portrait Painting.
Pencil Sketch Order.
Sketches have made an indelible place in the history of art as well as the hearts of artists, and that's not without reasons. The subtlety of shades in sketches and the success it enjoys in bringing hidden and intricate features atop are astounding to say the least, as is sufficiently exhibited in face sketches.
The contours of skin, the 
gripping beauty of eyelashes
, and the rugged styles of beards – all complex art aspects are wonderfully exhibited by 
face sketches
. Artists and designers can explore the best of face sketches collections to not only learn more from the wonderful branch of art, but also to directly include the 
premium face sketches 
with 
variations of saturation
 and contrasts in their own designs
.Sketch the Photos takes 

Pencil Sketch Order and Digital Portrait Painting.
Pencils are available in traditional form, enclosed in a wooden shaft, or as graphite sticks. These sticks are made from high-grade compressed graphite, formed into thick chunky sticks. The draftsman can vary the marks made by using the point, the flattened edge of the point or the length of the stick.
The graphite stick is the preferred medium of many artists, for its variable density of tone.
There are several other types of fine art pencils for artists and draftsmen. They include: colored pencils, made not from graphite but from a mixture of clay, pigment and wax; charcoal pencils, made from compressed charcoal; crayon pencils, made from pigment, graphite, gum and grease; as well as water colour pencils and a range of modern implements like col-erase and other markers.
You can place order for the portrait with the picture either on whatsaap (9777728809) or by simply mailing it on SKETCHTHEPHOTOS@GMAIL.COM
To confirm your order you need to pay 50 percent of the amount and we will start the work after completion of the work we will take your conformation through whats app or email .
After getting confirmation from your side you need to pay the rest amount for the sketch or painting and then we will deliver though courier at your doorstep
We send courier through courier service provider like Dtdc , Blue dart etc  .
We do best packing and deliver our artwork by courier service provider . We give utmost important in packing our artwork so that is does not get break .
We  display our customer's portrait as sample on our website with the permission of the client .
The data & photographs received by customer will not be disclosed.
We make every effort to ensure that the painting arrives at your doorstep in perfect condition, but sometimes damages can happen in transit. If in any condition frame gets break please send a snapshot of the complete frame on Whatsapp or email us at sketchthephotos@gmail.com. We will send a new frame at your doorstep.