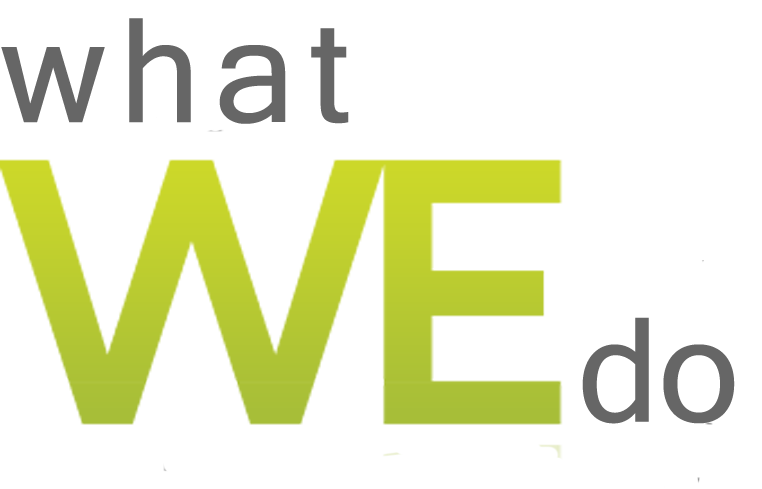 Note :-We Do Not Post Any Image Or Artwork On Social Media Or On Website Without Approval From The Client.
Note :-Your personally identifiable information is kept secure
Sketch The Photos Udyog Aadhar Number :-JH01D0004349
Get Your customized logo designed only in Rs 1000/- by professional logo designer who has a good experience Creative Logo designing.
Send the image ( email or whats app ) ( [email protected] ) (whats-app – 9777728809)
50% token amount to be paid at the time of order confirmation
Once the sketch is done, will send it for inspection
Once you fully satisfied, you can pay the rest 50% amount.
Sketch the photos is experts in logo designing and and a good number of experience is designing and doing creative work. We will make your business logo design and will give you the most professional looking logo which stimulates your visual appeal to your brand.
Our logo design professionals are highly creative artist  and experts, and provide your corporate with the unique and stylish company logo. The logo design service we provide is 100% satisfaction guaranteed.One can also place Handmade Sketch Order to us and we also do Custom Digital Paintings. We are the best Logo Design Company in India offer exclusive logo design services at cost effective rates. We specializes in designing logos, brochures, flyers, business cards Best creative Logo Designing  Company Bangalore – We Work Fast Once you send us the information about your company, our designers immediately go to work to create your new company logo. You'll see your first logo design concepts in just 3 business days!
​Note :- We create professional logo design, custom logo design,business logo design, best logo design professional Brochure design, custom Brochure design,company brochure design,best brochure design,corporate brochure design, professional Brochure designer, custom Brochure designer company, brochure designer,best brochure designer,corporate brochure designer, brochure design services.
Logo Designers in Bangalore | Logo Designing Services | Buy Logo
We make every effort to ensure that the painting arrives at your doorstep in perfect condition, but sometimes damages can happen in transit. If in any condition frame gets break please send a snapshot of the complete frame on Whatsapp or email us at 
[email protected]
. We will send a new frame at your doorstep.
Logo Design bangalore
When applying it to cartoonist or unprofessional sketches with intentional or unintentional exaggeration of facial features, the network tends to 'realistically' or beautify the input sketch to generate result more photo-like at the cost of not strictly following the sketch constraints.You can place Handmade Sketch Order at Sketch the photos and we will follow according to your request and you can also check for the Custom Digital Paintings, logo design bangalore available at our studio. For example, eyes that are inhumanly large will get reduced to a realistic size or faces with weird shapes will be smoothed and 'beautified'. Using sketch and color strokes to enforce fine-grained control is useful for several design applications. For example, an interior designer can quickly sketch out rough shapes of the objects, specify colors in various regions and let our system fill in missing details and textures to generate a plausible bedroom scene. After seeing the result, the designer can interactively modify the shapes and colors of the objects and receive instant visual feedback.