Oil Paintings Online
Gifts have a major impact on a person's mind; a bad gift can spoil a special occasion,  where as a good gift will make the day memorable. We are often confused about what should  we gift a person on his birthday, marriage, or any other event and occasion. We keep thinking that the gift must be unique, attractive and the person must like it. If you are also one of them, then you might get rid of the confusion after reading this article.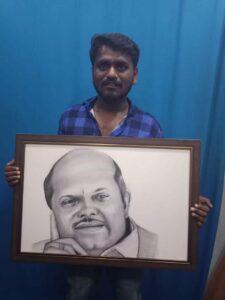 Oil paintings are one of the unique gifts. They are attractive and magnificent. Moreover, from kids to adults, everyone likes paintings. The famous painting of Monalisa by Leonardo Da Vinci is an awesome example of how much people like paintings. In some places, wall paintings and graffiti are trendy. Oil Paintings can be the perfect gift for almost every occasion and for people of all ages.Oil painting is the process of painting with pigments with a medium of drying oil as the binder. Commonly used drying oils include linseed oil, poppy seed oil, walnut oil, and safflower oil. The choice of oil imparts a range of properties to the oil paint, such as the amount of yellowing or drying time
What type of paintings can you gift?
If you are thinking about what you should give to your child or younger sibling on birthday, gift him a painting of his favorite cartoon character and see the smile when he admires the painting.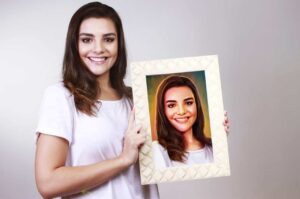 Portrait oil painting is another form of oil painting which is trending recently. On canvas painting, the picture of the person whom you will present it, get a perfect frame for the painting and gift it. The receiver will surely be astonished after seeing the elegant piece of art. These types of paintings can be given to your lovers.
You can also gift paintings as a marriage gift that can decorate the walls of their house.
There are several other beautiful paintings like the painting of a beautiful river during sunset, architecture paintings, paintings of birds and dogs, HD art paintings, etc. Paintings can be of almost everything, you just need to get the perfect one for the occasion. Gifting someone a painting can never go out of style.
Where can someone get paintings?
There are several paintings and art for sale online and you can even purchase one from painting shops. But, the best way would be to contact a good artist and make the painting of your choice. You can also make a painting on your own and gift it. This would be the cheapest way.
Cost of buying paintings.
Buy Oil Paintings online at low prices in India.Shop from a wide range of Oil Paintings .Buy Superb handmade Oil Paintings for your Home and Office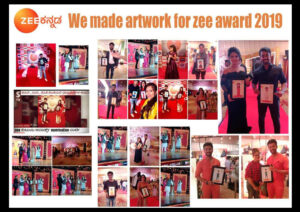 Although, nowadays we can find paintings made on a computer nothing is more realistic and beautiful than handmade paintings. Making perfect paintings is a painstaking process and difficult to master which is why the demand for good painters is really high.